Browse Categories
Subscribe

Get email updates on new products
Contact Us

FormikeGroup was founded in 1999, which engaged in R&D, design, manufactureand sales of LCD display solution, Wi-Fi / Bluetooth Module, Smart Watch as well asaccessories of cell phone.

Ourexperienced technical on OEM and ODM and managerial personnel, strict qualitymanagement system, competitive prices ensure that we always be at the forefrontof LCD, Wifi Module, Smart Watch and accessories of cell phone industry. Contact Now
2.4GHz Wlan MTK7601 Wifi Module with USB Interface (KWH-7601-U1)
Item:2.4GHz Wlan MTK7601 Wifi Module with USB Interface
Module No.:KWH-7601-U1
Chip:MTK 7601U
Host Interface:USB1.1, USB2.0
Standard:WiFi: IEEE 802.11 b/g/n CSMA/CA ACK, 802.11 d/h/k compliant
Frequency Range:2.4G (2.4-2.4835GHZ)
Dimension(L*W*H):12.2mm X 13.0mm X 0.6mm(PCB Size)
Power supply:DC 3.3V +-0.2V
Modulation:OFDM/DBPSK/DQPSK/CCK
Mode:Infrastructure/ Ad-Hoc
Data rate:150Mbps
Spreading:DSSS
Receive sensitivity:54M/135M:-72dBm@10%PER, 11M:-85dBm@8%PER, 6M: -88dBm@10%PER , 1M: -90dBm@8%PER
RF Power:135M: 16BM, 54M:16DBM, 11M:19DBM
RF Chains:2.4G:1T1R
Transmission distance:Indoor <100M, outdoor <300M
System platform:WIN2000/XP/VISTA/LINUX/WINCE/WIN7
Security support:WFA WPA/WPA2 personal,WPS2.0,WAPI
Qos support:WFA WMM,WMM PS
Operating temperature:-10ºC~70ºC
Operating humidity:10%~90% RH
Storage temperature:-40ºC~125ºC
2.4GHz Wlan MTK7601 Wifi Module with USB Interface
Item

2.4GHz Wlan MTK7601 Wifi Module with USB Interface
Module No.
Chip

MTK 7601U

Host Interface

USB1.1

USB2.0

Standard

WiFi: IEEE 802.11 b/g/n CSMA/CA ACK, 802.11 d/h/k compliant

 

Frequency Range

2.4G (2.4-2.4835GHZ)

Dimension(L*W*H)

12.2mm X 13.0mm X 0.6mm(PCB Size)

Power supply

DC 3.3V +-0.2V

Modulation

OFDM/DBPSK/DQPSK/CCK

Mode

Infrastructure/ Ad-Hoc

Data rate
150Mbps

Spreading

DSSS

Receive sensitivity

54M/135M:-72dBm@10%PER11M:-85dBm@8%PER
6M: -88dBm@10%PER 1M: -90dBm@8%PER

RF Power

135M: 16BM,54M:16DBM, 11M:19DBM

RF Chains
2.4G:1T1R
Transmission distance
Indoor <100M,outdoor <300M
System platform
WIN2000/XP/VISTA/LINUX/WINCE/WIN7
Security support
WFA WPA/WPA2 personal,WPS2.0,WAPI
Qos support
WFA WMM,WMM PS
Operating temperature
-10ºC~70ºC
Operating humidity
10%~90% RH
Storage temperature
-40ºC~125ºC
With the features such as high safety,strong compatibility,good stability and simple configuration;

Support 802.11 d/h/k compliant and with IEEE 802.11 b/g/n client;

Security support for WFA WPA/WPA2 personal,WPS2.0,WAPI;

Supports 802.11w protected managed frames;

Qos support of WFA WMM,WMM PS;

Supports Wi-Fi Direct;

Fully compliance with USB v2.0 high-speed mode;

Integrate high efficiency switching regulator.
FORMIKE Group,was established in Shenzhen in 1999.
The registered capital is US$350 million and the investment has over more than USD $600 million.
WIFI/Bluetooth module is a new business division established in 2015. It is committed to research and development of products suitable for the embedded industry of the IoT.
Formike has strong technical strength, and more than 20% of the company's employees are experienced technical researchers.
We have automatic SMT high-speed production line, wave soldering plug-in line, test line, aging room, shielding room, assembly line, packaging line, quality laboratory and other equipment and facilities, provide mature solutions are widely used in smart homes, intelligent buildings , smart hotel, smart park, smart health, smart security, smart travel and other fields; we can provide integrated software and hardware solutions.
The company is currently in strategic cooperation with Realtek, Broadcom, Marvell, Mediatek, Atherosdp to provide assurance for our supply and service, and to provide a guarantee for the rapid and sustainable development of FORMIKE.FORMIKE Group's products are covered Front glass, Bezel, Glass bonding with Bezel, LED backlight as well as Digitizer for cell phone and mobile devices.
1.Q: Do you have any MOQ limit for an order?
A:No MOQ Limit, we welcome any client to purchase the sample for test purpose.

2.Q: How to proceed an order?
A: Firstly, let us know your requirements or application.
Secondly, we quote according to your requirements or our suggestions.
Thirdly, customer confirms the samples and pay deposit for the official order.
Finally, we arrange the production and shipping.

3.Q: How do you guarantee the quality?
A: One year of industry guarantee, 100% pre-shipment testing to ensure product quality, so that customers can rest assured that the use of my products
4.Q: Do you provide samples? Is it free or extra? 
A: We provide sample free of change with conditionally. Contact us for more information to get more option for samples

5.Q:RMA Process
A:Claimed by cliens with photos or videos → Sales rep of Formike confirm if have questions 
→ Sales rep issue RMA No to clients if confirmed by QA → Return to Formike → Formal 
report after goods received by Formike → Clients confim the analysis report → Proceeding
as per the Report both agreed
Tag:
FORMIKE ELECTRONIC CO.,LTD
Tel:+86 135 0965 9856
Contact Person:Coco Liu
PDF Show:PDF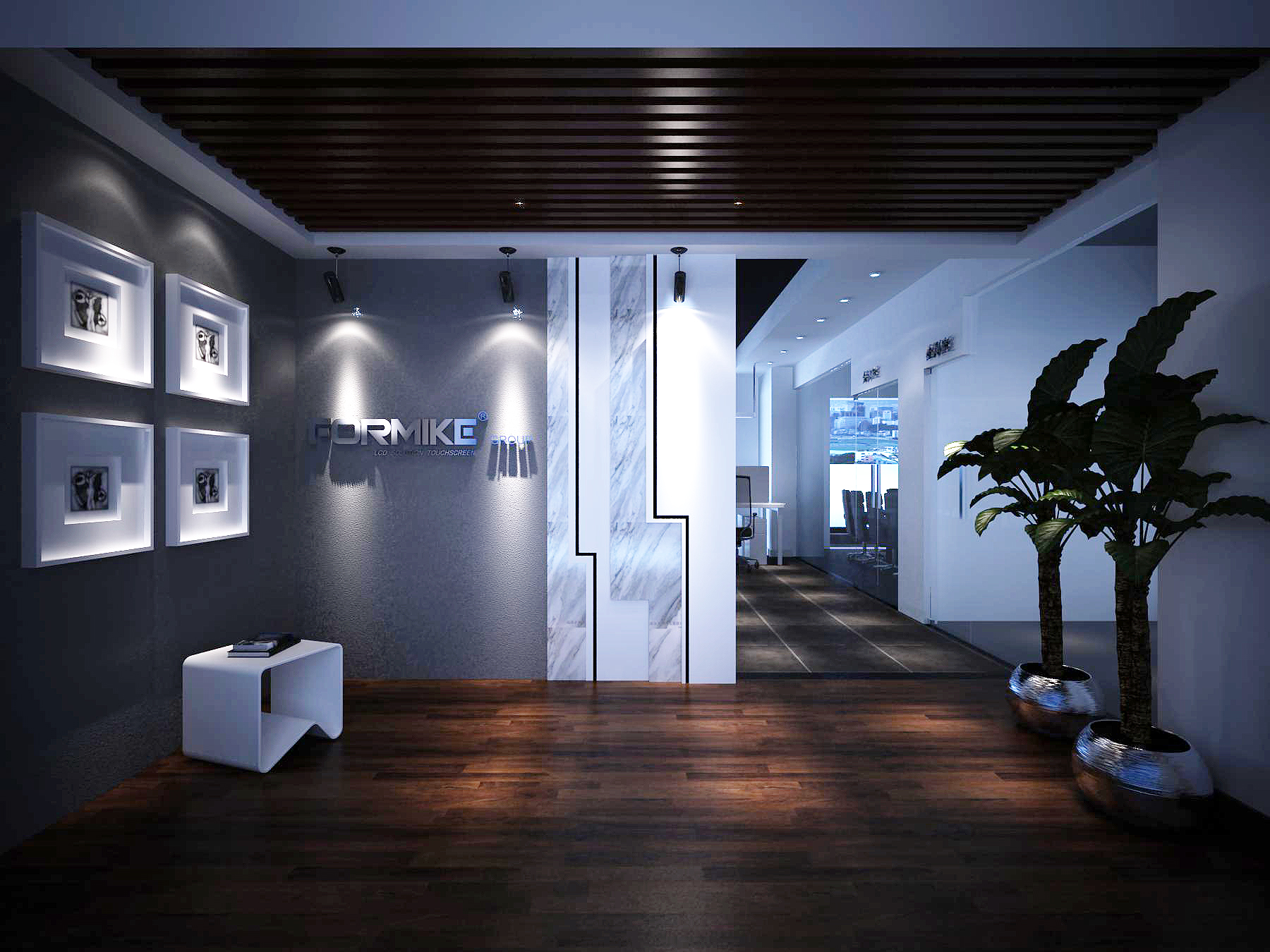 Other Products