FormikeGroup was founded in 1999, which engaged in R&D, design, manufactureand sales of LCD display solution and Wi-Fi
/Bluetooth Module as well asaccessories of cell phone.
Ourexperienced technical on OEM and ODM and managerial personnel, strict qualitymanagement system, competitive prices ensure that we always be at the forefrontof LCD and accessories of cell phone industry.
With the rapiddevelopment of global digital industry, LCD becomes the main role ofinformation display. On the other hand, smart era has come, the Wi-Fi moduleswill be used in various fields along with internet. Formike Group devoteourselves to meet public demand, invest tangible and intangible assets to scaleup and strengthen, introduce talents and capital, expand marketing channel,make business scope spread to global market and bring LCD display, Wi-Fimodules and integrated solutions to people's life,hope to realize intelligent home, improve the quality of life and provide thebetter visual treat.
At FORMIKE we know thatour clients are vital. Our clients are our most powerful lead generators, andtheir satisfaction is a key component in the acquisition of future projects.Formike will continue to improve enterprise management, strengthen research anddevelopment abilities, optimize product performance, and strive to improveproduction efficiency, thus promoting the career progresses ceaselessly, tobuild up win-win cooperation with our customers.
Weprovide the products and services as below:
l  LCD solution including TFT display, monochromedisplay, OLED with COG, COB and TAB types. They can support RGB, LVDS, MIPI,MCU and so on. which are satisfy different demand and requests.
l  WIFI / Bluetooth modules for embedding varietyapplication directly.
l   Accessoriesparts for cell phone including Glass lens / Printed glass, LED backlight,Bezel, Cable. Touch Screen Digitizer.
l  Complete or Semi - solution combine softwareand hardware for LCD and its peripheral accessories.
l  Optical bonding and assembly for LCD solutionwith its accessories.
l  Advertising.
l   Presentationof goods on communication media for retail purposes.
l  Marketing.
l   Import-exportagency services.
Contact us today to learn more about our newtechnology and service.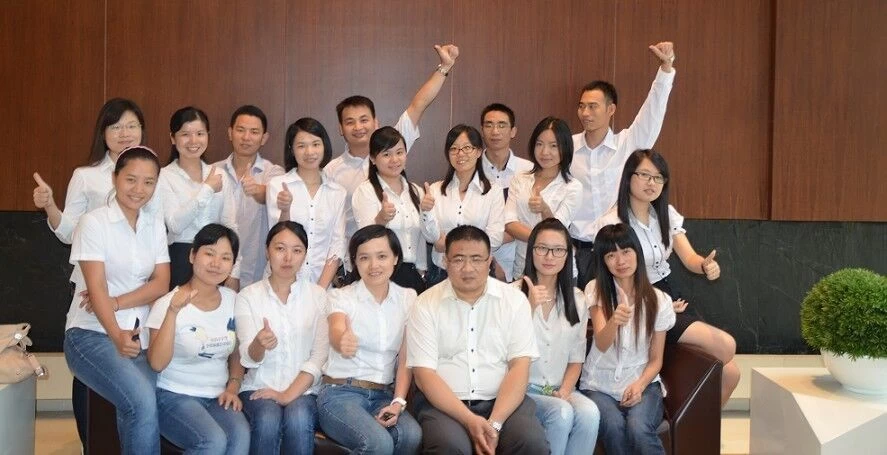 OUR OVERSEA SALES TEAMS