Browse Categories
Subscribe

Get email updates on new products
Contact Us

FormikeGroup was founded in 1999, which engaged in R&D, design, manufactureand sales of LCD display solution, Wi-Fi / Bluetooth Module, Smart Watch as well asaccessories of cell phone.

Ourexperienced technical on OEM and ODM and managerial personnel, strict qualitymanagement system, competitive prices ensure that we always be at the forefrontof LCD, Wifi Module, Smart Watch and accessories of cell phone industry. Contact Now
1.3 Inch OLED Display SSD1306 128x64 SPI OLED Module (KWH0130UL02)
Product Name:1.3 Inch OLED Display SSD1306 128x64 SPI OLED Module
Module Size:1.3 inch OLED Module
Dox Matrix:128x64
Display Color:Monochrome (White or blue light)
Outline Dimension:34.50mm x 23.00mm x 1.45mm
Active Area:29.42mm x 14.70mm
Pixel Pitch:0.53x0.53 (mm)
Interface:SPI, I2C, 30pin
Driver IC:1/64 Duty
Drive Duty:SSD1306
Brightness:80cd/m2
Dark Room Contrast Ratio:10000:1
Viewing Angle:Free
Response Time:10 μs
Supply Current/Voltage:180mA,2.8V
1.3 Inch OLED Display SSD1306 128x64 SPI OLED Module
Name

1.3 Inch OLED Display SSD1306 128x64 SPI OLED Module

Module Size

1.3 inch OLED Module

Dox Matrix

128x64 pixel

Display Color

Monochrome (White or blue light)

Dark Room Contrast Ratio

10000:1

Outline Dimension

34.50 x 23.00 x 1.45mm

Active Area(HxV mm)

29.42 x 14.70mm

Response Time

10 μs

Interface

SPI, I2C, 30pin

Drive Duty

1/64 Duty

Brightness

80cd/m2

IC Driver

SSD1306

Supply Current/Voltage

180mA,2.8V

Viewing Angle

Free

Pixel Pitch

0.53x0.53 (mm)
* KWH0130UL02 is a passive matrix monochrome white light (optional blue light) OLED Display.
* It is composed of a Monochrome OLCD LCD panel, driver IC, FPC.
* It is 128x64 pixels OLED module.
* Specific touch panel can be designed & customized.
* RoHS & REACH compliant.
* If you can't find a suitable one, contact us to get a recommendation.
1.3 Inch OLED Display SSD1306 128x64 SPI OLED ModuleKWH0130UL02 is 1.3 Inch 128x64 OLED Display, with SSD1306 driver ic, the interface is 30 Pin SPI or I2C Parallel interface. 
The 1.3 Inch OLED Module can be used for Wearable devices, Handheld Terminal, Culture, Education, Sports and Entertainment, Healthcare, Communication equipment and Instrumentation, etc. 
If you are searching 1.3'' OLED Display Module, please feel free to contact us. We will offer you the best OLED Display Solution and Cost effective price.
    Formike Group was founded in 1999, which engaged in R&D, design, manufacture and sales of LCD display and accessories parts as well as Wi-Fi modules. All our operations are under ISO 9001:2000 and ISO 14000 standards. The company has a professional customer service team to answer questions for customers.With the help of our 50-people strong R&D team, we can also realize your ODM ideas into a real item within 20 days.
    We have 100 CNC machines, 12 polarizer attach machines, 10 2D measuring projectors complete equipment, eight ultrasonic cleaners, six liquid crystal machines, two fully automatic bonding machines, etching machines, fully automatic sticking film machines, cutting machines, UV machines and more apply in our process to ensure that our quality and capacity can always support customers' demand.
1.Q: Order process
A:PO is placed by clients → PI is issued by Formike → Payment by clients → Lead time is 
confirmed by Formike → Shipping instrction by Clients → Delivery → Cargo tracking → 
Receipt of cargo

2.Q: Lead time ( after payment is confirmed)
A: Sample: 1-10 working days
Volume: 3-60 working days

3.Q: Payment
A: T/T , Western union, L/C, Credit card, and Cash

4.Q: Warranty
A: 12 months warranty ( Please find more details via our datasheet by item of Limited Warranty)

5.Q:RMA Process
A:Claimed by cliens with photos or videos → Sales rep of Formike confirm if have questions 
→ Sales rep issue RMA No to clients if confirmed by QA → Return to Formike → Formal 
report after goods received by Formike → Clients confim the analysis report → Proceeding
as per the Report both agreed

6.Q:Notes
A:Please check both appearance and function of products prior to installation.
Any damage caused by improper use or unprofessional installation is not covered under warranty.
Tag:
FORMIKE ELECTRONIC CO.,LTD
Tel:+86 135 0965 9856
Contact Person:Coco Liu
PDF Show:PDF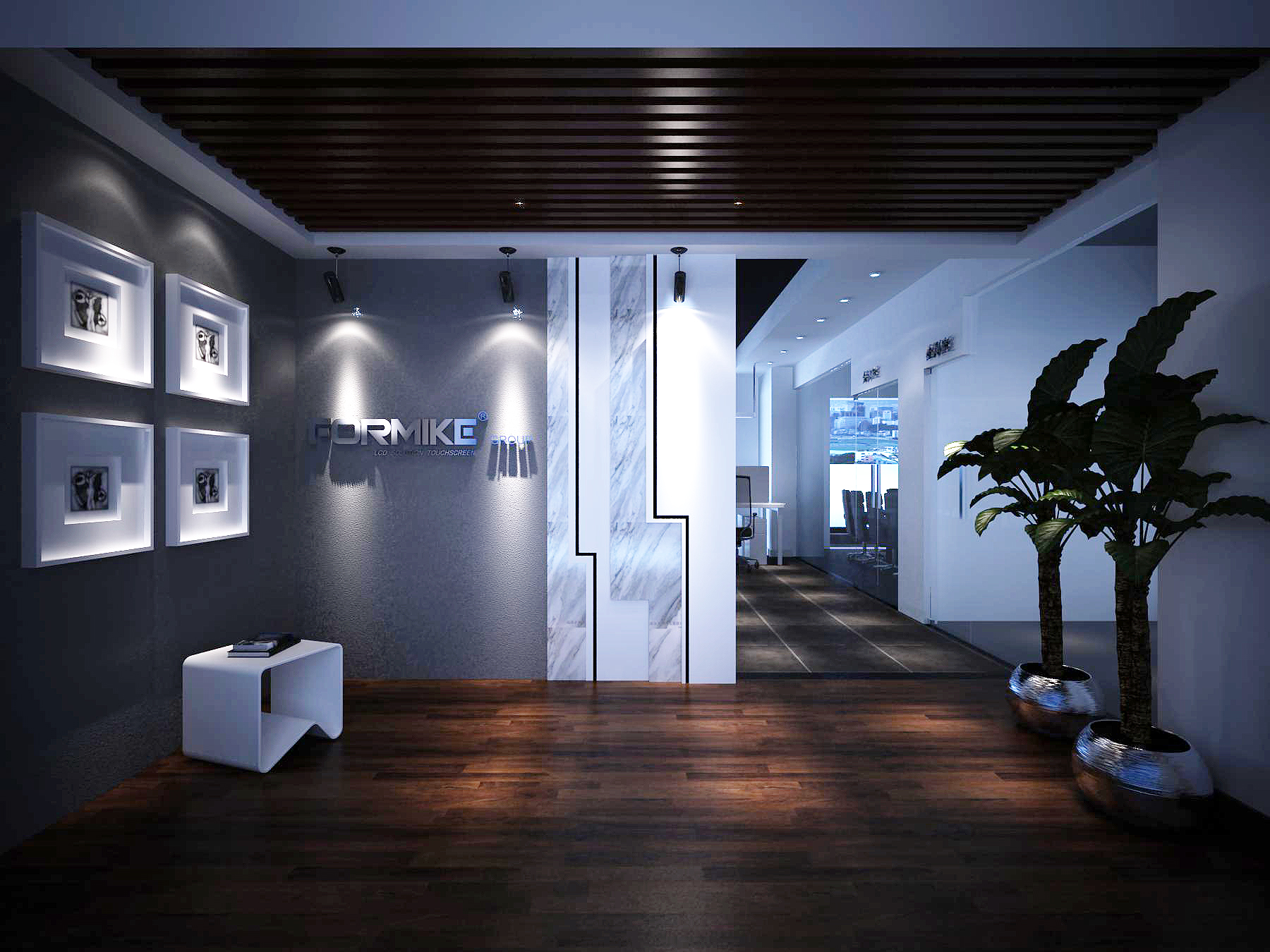 Other Products