Browse Categories
Subscribe

Get email updates on new products
Contact Us

FormikeGroup was founded in 1999, which engaged in R&D, design, manufactureand sales of LCD display solution, Wi-Fi / Bluetooth Module, Smart Watch as well asaccessories of cell phone.

Ourexperienced technical on OEM and ODM and managerial personnel, strict qualitymanagement system, competitive prices ensure that we always be at the forefrontof LCD, Wifi Module, Smart Watch and accessories of cell phone industry. Contact Now
800x480 TFT LCM Panel 5.0 Inch WVGA Color TFT LCD Screen 5 Inch Industrial LCD Display(KWH050ST13-F01)
LCD Name: 800x480 TFT LCM Panel 5.0 Inch WVGA Color TFT LCD Screen 5 Inch Industrial LCD Display
LCD size: 5 inch LCD Displays
Display mode: Transmissive LCD
Touch Panel: Without touch screen
Resolution: 800x480
Outline dimensions: 120.70 x 75.80 x 3.00 mm
Active area: 108.00x64.80 mm
Viewing Direction: 6 O'clock
Brightness: 350 cd/m2
Contrast Ratio: 500: 1
Supply Voltage: 19.2V
Supply Current: 40mA
Power dissipation: 768mW
Interface: RGB Interface
Connector: 40 pin FPC
Backlight: 12 white LEDs
800x480 TFT LCM Panel 5.0 Inch WVGA Color TFT LCD Screen 5 Inch Industrial LCD Display
LCD Name

800x480 TFT LCM Panel 5.0 Inch WVGA Color TFT LCD Screen 5 Inch Industrial LCD Display

Type

5 Inch LCD Module

Resolution

800(RGB)X480 Resolution

Response Time(ms)

25

Contrast Ratio

500:1

Outline Dimension

120.70x 75.80 x 3.00mm

Active Area(HxV mm)

108.00x64.80mm

Viewing Direction

6 O'Clock

Interface

24 bit RGB, 40 Pin

Backlight

12 LED

Brightness

350cd/m2

Operating Temperature

-20℃~70℃

Backlight Supply Current/Voltage

40mA, 3.3V
* KWH050ST13-F01 is a Transmissive type color active matrix liquid crystal display (LCD).
* It is composed of a TFT LCD panel, driver IC, FPC, backlight.
* It is 800x480 resolution TFT LCD module.
* Backlight with different brightness options from 200 - 1500cd/m2 are available.
* Specific touch panel can be designed & customized.
* RoHS & REACH compliant.
* If you can't find a suitable one, contact us to get a recommendation.
Optional with HDMI LCD Control Board.

The LCD Driver Board can be connect to 800x480, 800x600, 1024x600, 1024x768 resolution LCD display.

It's suitable to RGB interface and LVDS interface that with 30 pin, 40 pin or 50 pin.

Futhermore, the LCD Board has the function of OSD operation, remote control function, automatic shutdown when no signal.It can be used for video signal input as it should be.

We manufacture a variaty of LCD Display Module and also can provide them with LCD Driver Board. Please feel free to contact us If your have any demand or question.

 
Tag:
FORMIKE ELECTRONIC CO.,LTD
Tel:+86 135 0965 9856
Contact Person:Coco Liu
PDF Show:PDF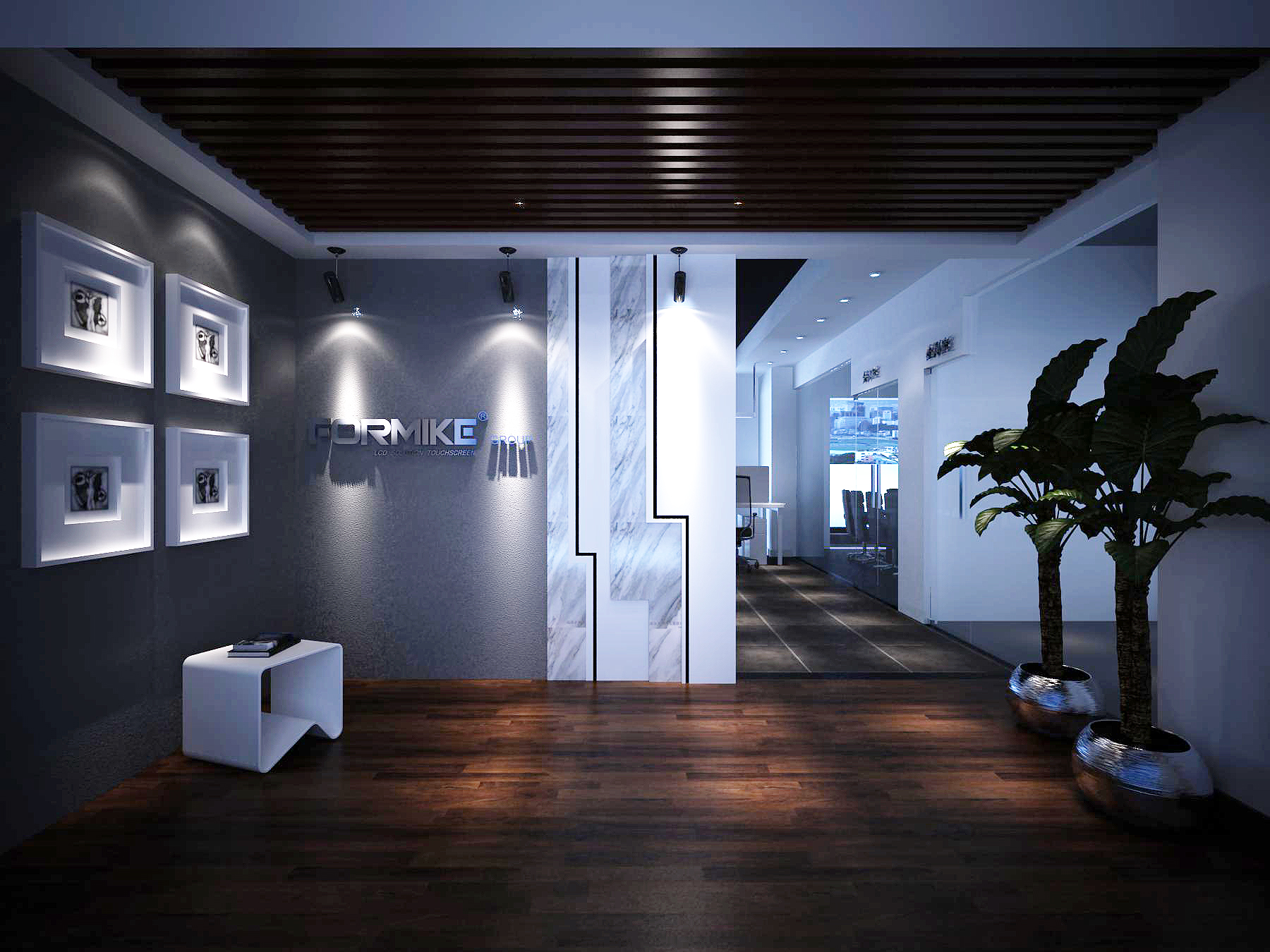 Other Products