Browse Categories
Subscribe

Get email updates on new products
Contact Us

FormikeGroup was founded in 1999, which engaged in R&D, design, manufactureand sales of LCD display solution, Wi-Fi / Bluetooth Module, Smart Watch as well asaccessories of cell phone.

Ourexperienced technical on OEM and ODM and managerial personnel, strict qualitymanagement system, competitive prices ensure that we always be at the forefrontof LCD, Wifi Module, Smart Watch and accessories of cell phone industry. Contact Now
STN Positive Monochrome 240x64 Graphic LCD Display Module(WG2406Y2SBY6B)
LCD Name: STN Positive Monochrome 240x64 Graphic LCD Display Module
Display Format: 240x64
Display Mode: STN, Transflective, Positive
LCD Color: Display dot : Black; Background: Yellow-Green
Display Type: Graphic COB
Outline Dimension: 180.0(W) x62.0(H) x 11.0 mm
Viewing Area: 132.0MIN(W) x39.0MIN(H)mm
Drive IC: UCi6963 & UC0086
Pin No.: 22 Pin
Interface: Parallel
Viewing Direction: 6 O'clock
Backlight: Yellow-Green
Driving Method: 1/64 Duty, 1/9 Bias
Operating Temp.: -20℃~+70℃
Storage Temp.: -30℃~+80℃
STN Positive Monochrome 240x64 Graphic LCD Display Module
LCD Name

STN Positive Monochrome 240x64 Graphic LCD Display Module

Display Format

240*64

Display Mode

STN,Transflective, positive 

Outline Dimension

180*62*11.0 mm

Active Area

127.16*33.88 mm

Viewing Direction

 6 O'clock

DUTY/BIAS

1/64, 1/9

Type

COB

Driver IC

UCi6963 +UC0086

Working Temp.

-20℃~+70℃  

Storage Temp.

-30℃~+80℃ 
*WG2406Y2SBY6B is a Monochrome color COB type STN Positive,Transmissive LCD.

* It is composed of a monochrome LCD panel, driver IC, FPC, and backlight.
*It is 240x64 dots monochrome Graphic STN lcd monitor.
* Backlight with white,blue,yellow,red color

* Specific touch panel can be designed & customized.
* RoHS & REACH compliant.
Tag:
FORMIKE ELECTRONIC CO.,LTD
Tel:+86 135 0965 9856
Contact Person:Coco Liu
PDF Show:PDF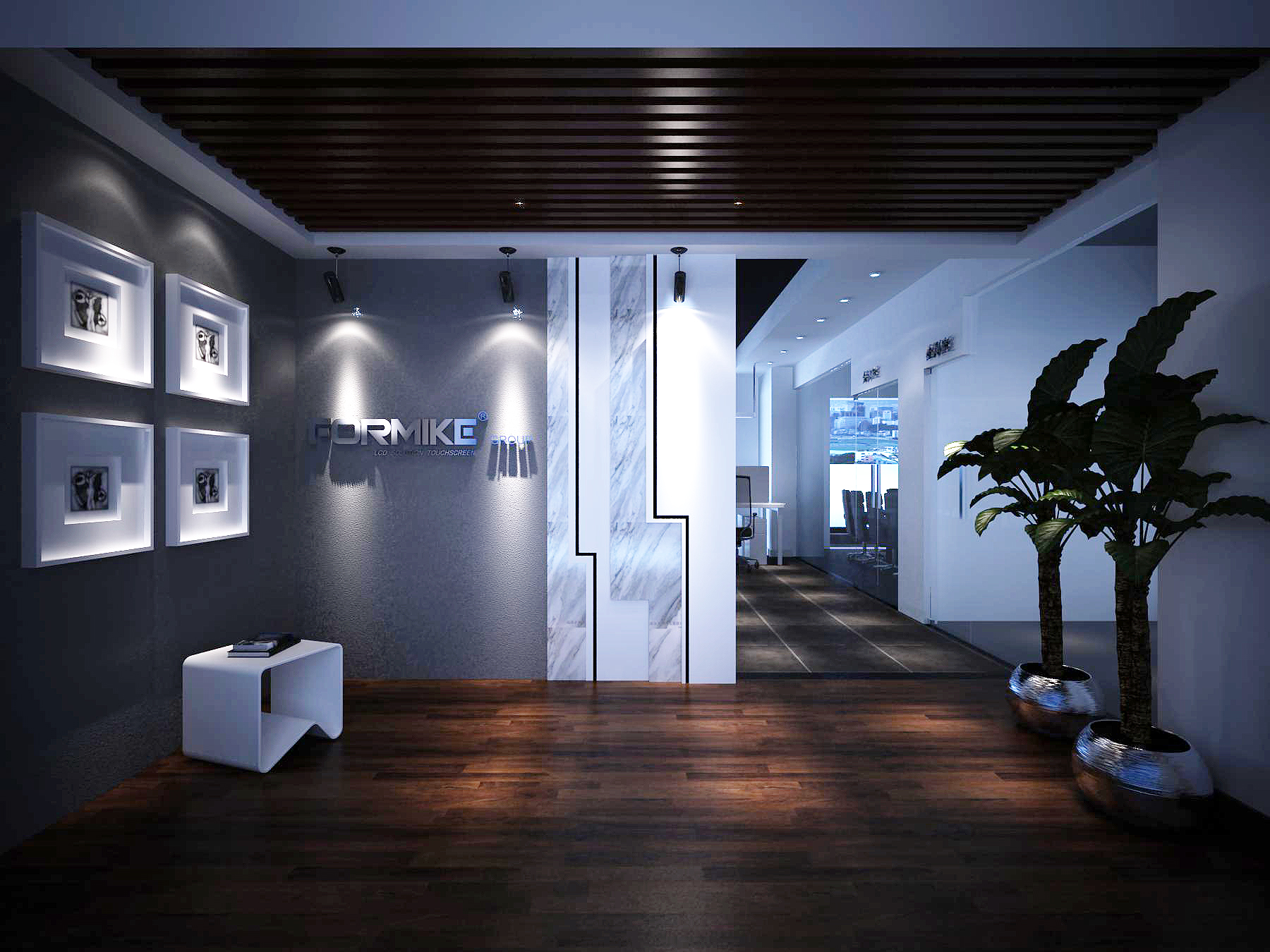 Other Products